Ride for less with a membership
Subscribe to unlock unlimited rides on bikes
Annual Membership
Unlimited 45-minute bike rides

Ebike rides: $0.15/min ($0.05 off)

Free parking at Divvy stations

$0.15 per minute beyond 45 minutes

Renews automatically every year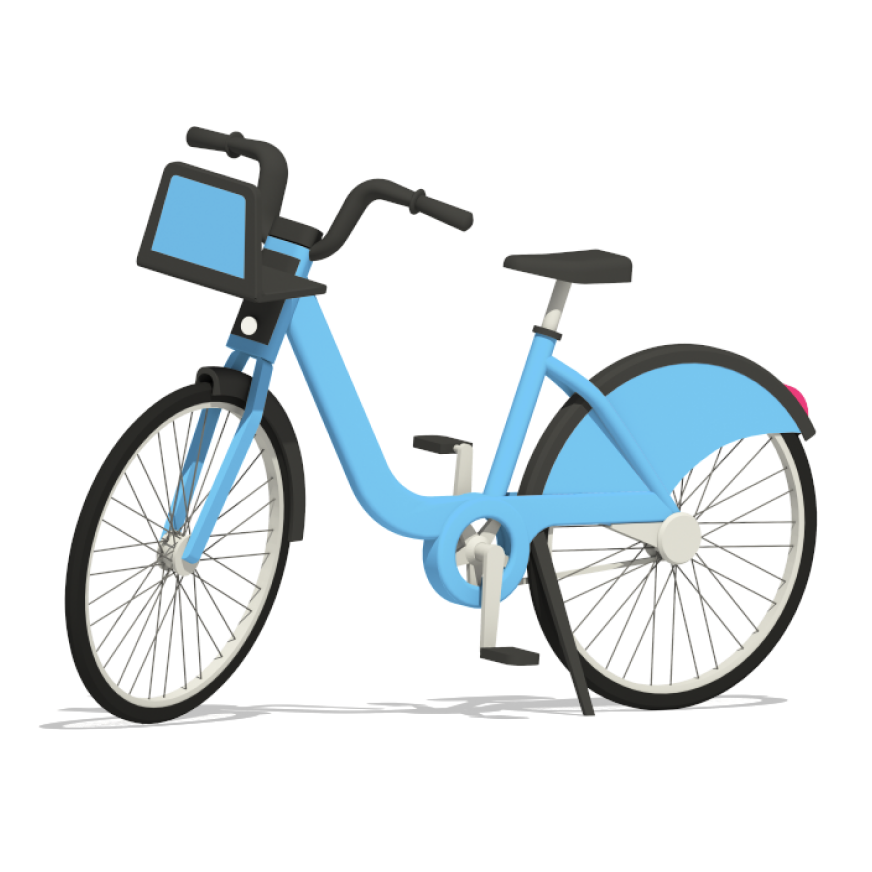 Single rides start at $3 for the first 30 minutes, then $3 per additional 30 minutes.
Save time
Divvy is often faster than other ways of going around. It's quick to grab a bike and convenient to drop it off at any station when you are done.
Save money
With free unlocks and discounted ebike rides, members save more while riding Divvy!
Have fun
Whether you're using Divvy to commute to work or ride to meet friends, we bet you'll get there with a smile on your face.
Get exercise
Getting places by pedal power is great exercise. Even biking short distances can lead to positive health benefits, as well as reduced stress.